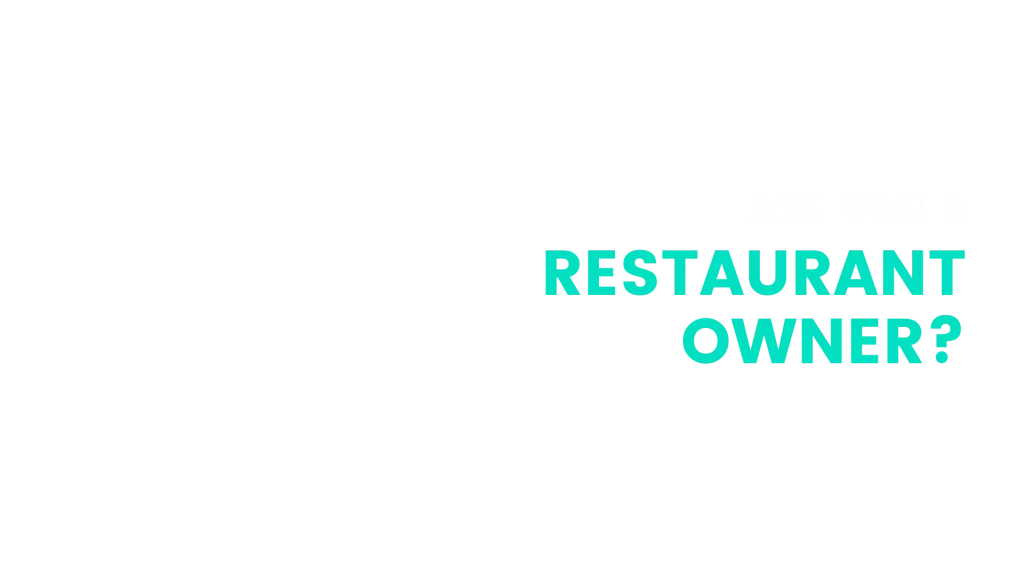 Restaurant Solutions: Streamline Your Restaurant

Get the best services for your restaurant. and
see the increase in your revenue.
Do you own a restaurant? Do you feel lost or overwhelmed? Do you struggle to increase sales and let everyone know about your restaurant? Are you confused about where to start? Well, look no further. We have all the answers you need.
At Teksrcum, we assist restaurants in developing a solid brand that builds a following of loyal customers and boosts sales at the same time. Let us walk you through the services we offer to reduce your stress, streamline your restaurant's operations, and boost business all at once. Sounds fantastic, right?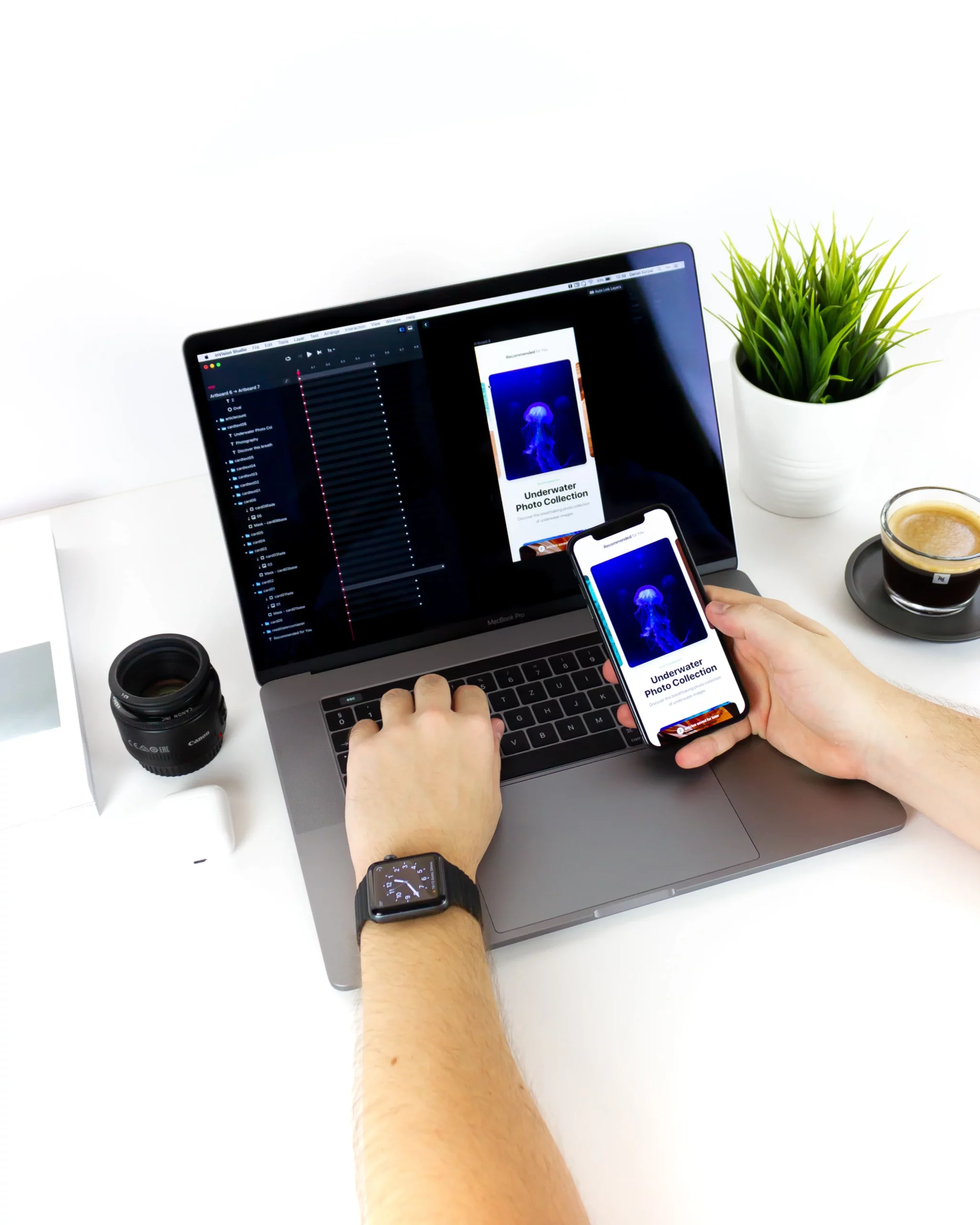 Want to increase your sales?
Convert Users into Consumers
Yes, that's what we help you with. We create visually appealing websites that draw users in and keep them engaged long enough for them to want to explore further. We'll help you with creating a complete restaurant website that allows your customers to place orders online, highlight the discounts and offers, and let your customers know your location and timings.
You need a website just as much as you need food.
That's right! Just as food helps you stay alive, a website helps your business stay alive. When a user hears a restaurant's name, the first thing they check is its website. A website increases your restaurant's credibility. Let your customers know about your location and your timings, and ease their lives by letting them order food online.
Good food and good branding are always unforgettable.
Customers remember good branding just as they remember good food from their favorite restaurant. Good branding is what sets you apart from your competition. In restaurants, the experience is everything. Your restaurant's branding tells customers who you are and what to anticipate from you through everything from your marketing to your menu to your main courses. To create something unforgettable, the food's flavor, the staff's demeanor, and the decor's design must all be harmonious.
We make sure that the design components of your restaurant are optimized in a way that appeals to your target market. We assist you in developing a memorable brand story and a brand identity that consists of a logo, letterhead, business card, and brochure design.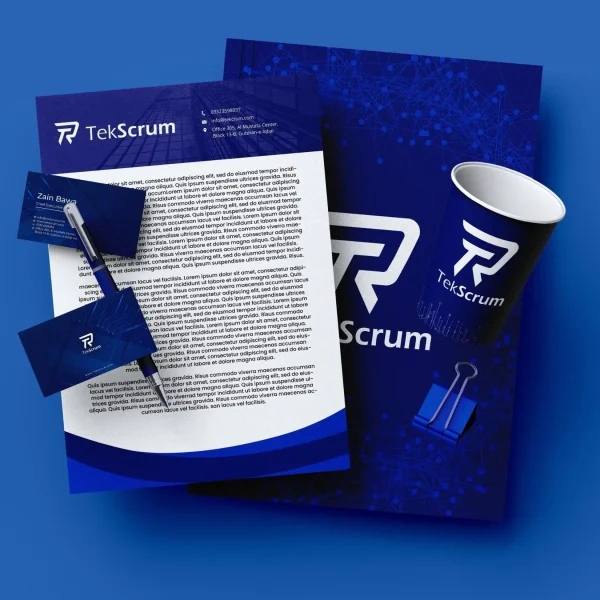 You need an experienced designer as much as you need an experienced chef.
A good designer will please your customers' eyes just as a good chef will please their stomachs. That's what we provide, a good design. Our expert designers ensure that the designs posted on social media pages and websites are aesthetic and visually appealing to your audience. Our designs attract users and leave them with a desire to explore more, eventually allowing them to become customers.
Let our designers take care of your restaurant's social media profiles and see the amazing designs we create and how they attract your target audience.
Having a perfect Digital Marketing Strategy is the recipe for success.
Not having a digital marketing plan is just like opening a restaurant and not telling anyone about it. You need to build up anticipation for your restaurant so that customers feel compelled to try it out. A digital marketing strategy for your restaurant may be one of the most crucial things you'll need. A successful restaurant is one that has a sizable online presence and regular customers who are interested in the brand.
We provide all kinds of digital marketing services that include social media marketing, email marketing, content writing, and search engine optimization for your restaurant. We create strategies that generate value for your customers and keep them engaged with your brand.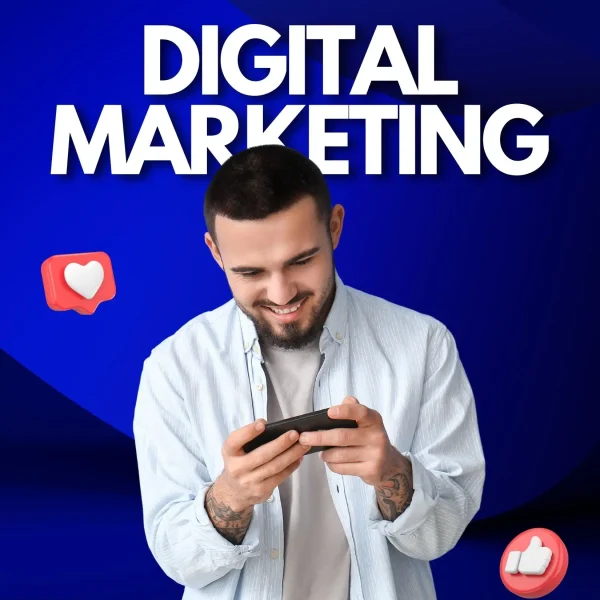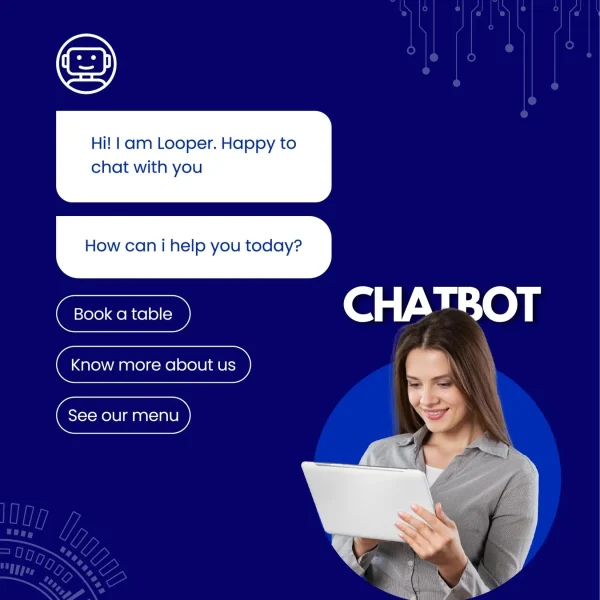 Let the Chatbot take all the online orders without any hassle.
It can be stressful to receive all the orders online and also answer any customer queries. But don't worry, we have a simple and efficient solution for that. Our advanced A.I. Chatbot streamlines all your business operations, including the order-taking process and answering all your customer queries, putting your mind at ease and helping you focus on the bigger picture of your restaurant.
We create intelligent A.I. chatbots that aid you with order-taking procedures. Additionally, when your consumers communicate with our chatbots, it doesn't seem like an automated message; instead, our chatbots are created to have a human-like quality.

What Are You Waiting For? Make your Restaurant an M.V.P Before Your Competitors Steal Your Spotlight.