Simplify Your Business Travel with TrackEase
Welcome to TrackEase, the ultimate solution for managing your company's business travel program. Our platform is designed to simplify travel booking, enhance traveler safety and comfort, and provide efficient expense tracking for all types of business trips.
Key Features of TrackEase
Our software comes packed with a variety of features designed to make travel management easier and more efficient. Some of our key features include: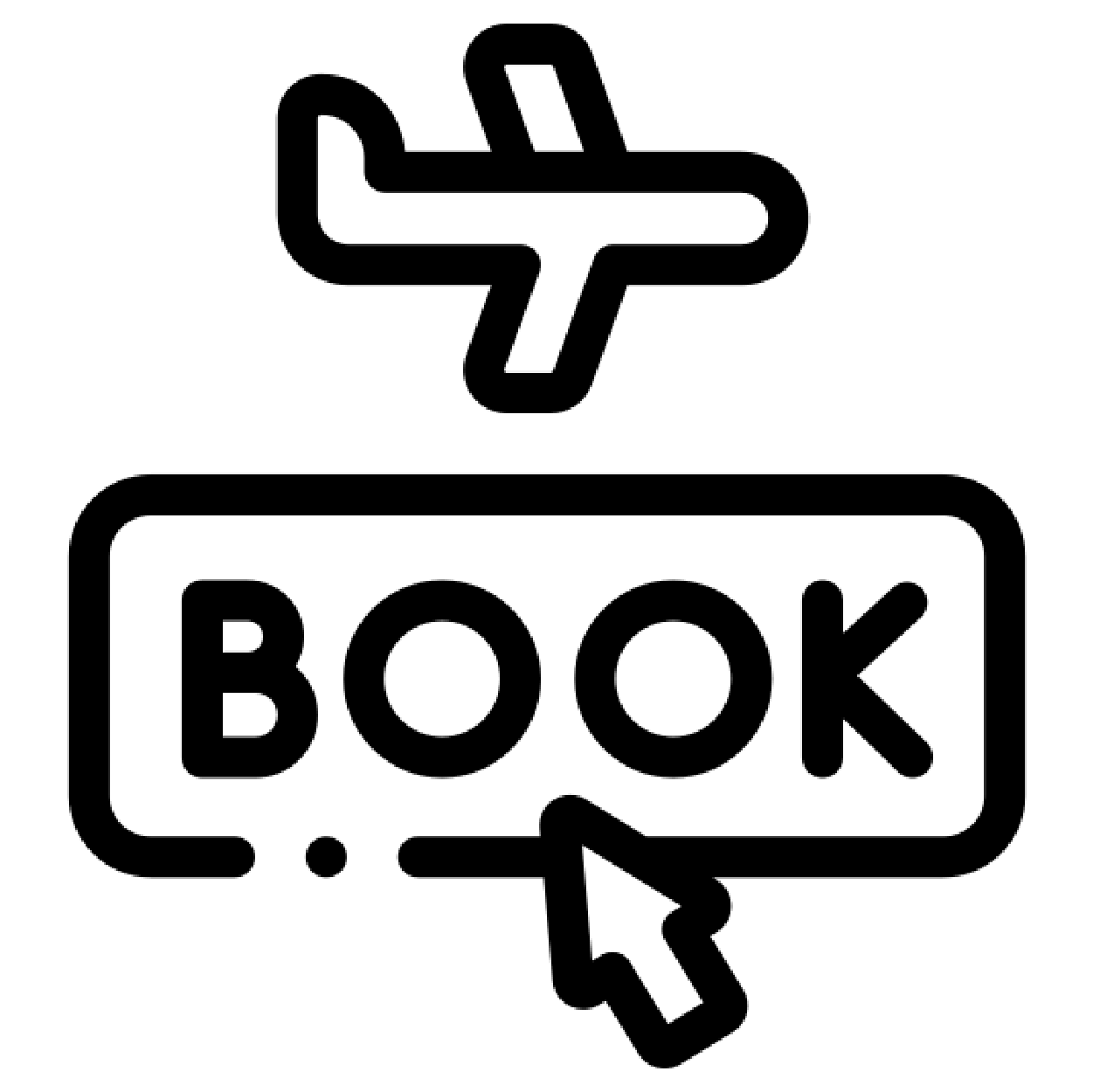 Travel Booking
Book flights, hotels, and rental cars with ease, all within our intuitive platform.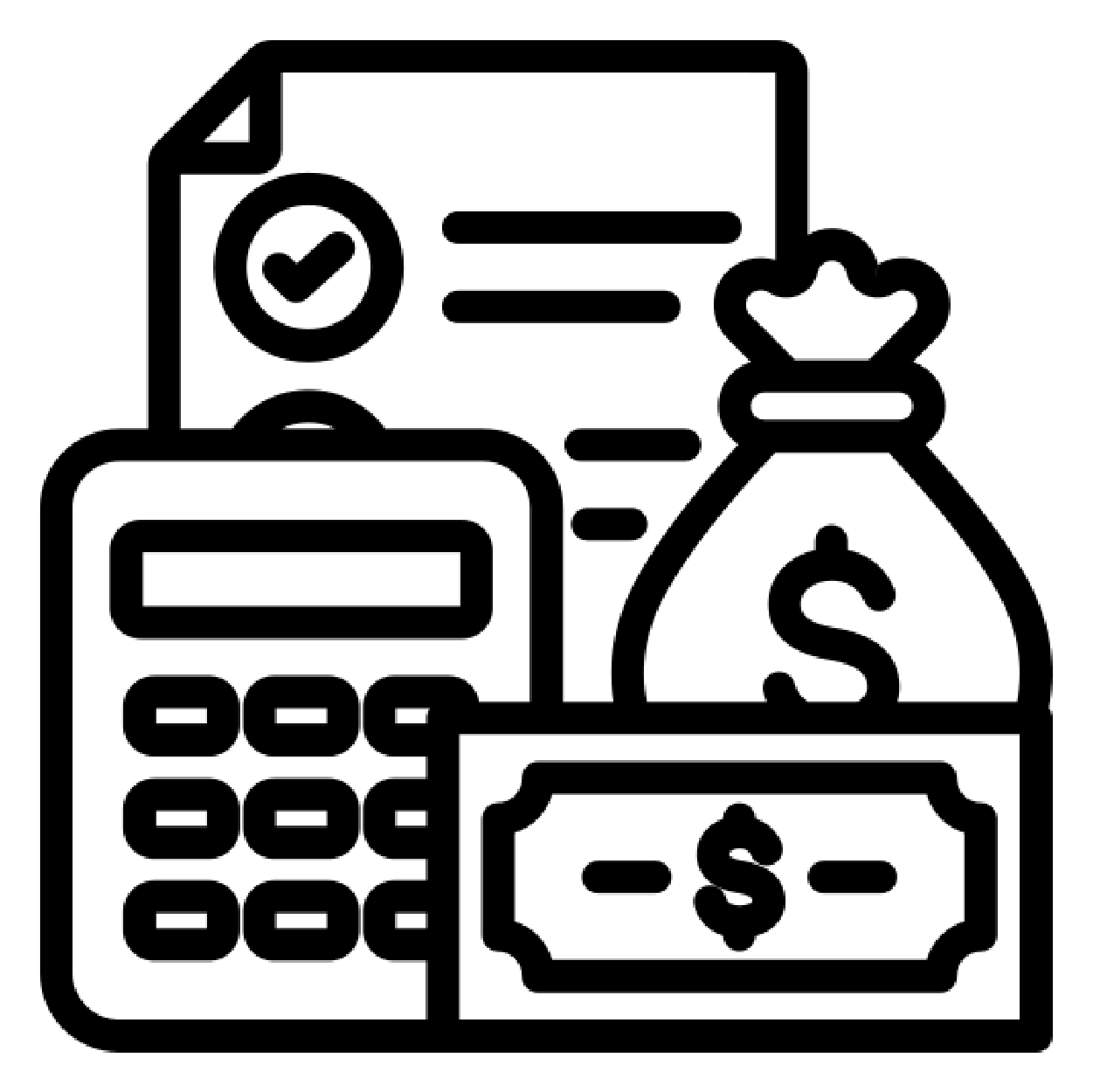 Expense Tracking
Keep track of travel expenses and manage your budget more effectively with our advanced reporting tools.
Real-Time Travel Alerts
Keep your team informed and prepared with real-time alerts for flight delays, cancellations, and other travel disruptions.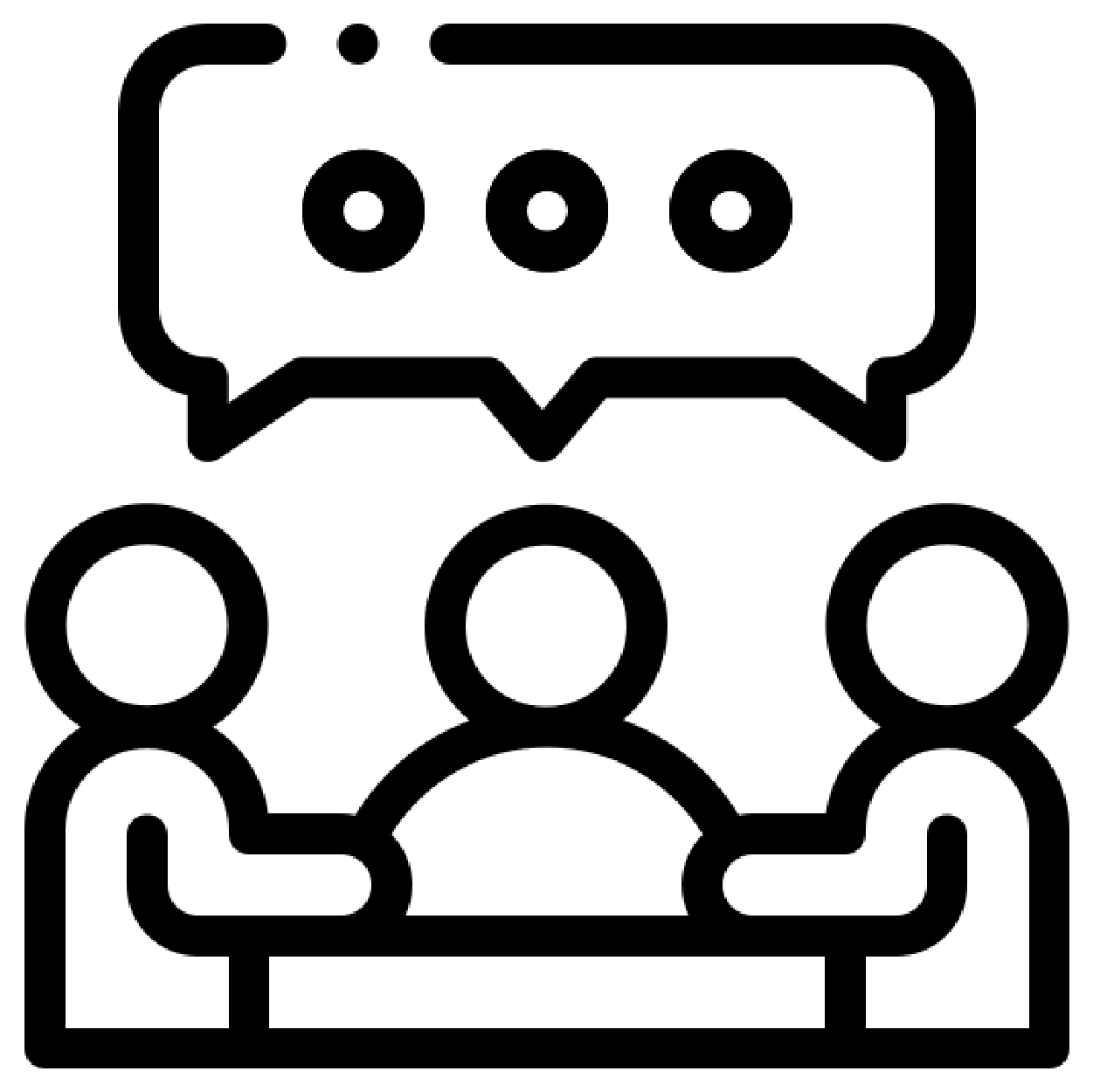 Meeting and Exhibition Management
Manage all aspects of meetings, exhibitions, and conferences, including scheduling, travel, and accommodation.
Visa and Passport Management
Keep track of visa and passport validity of employees to avoid glitches on important event dates.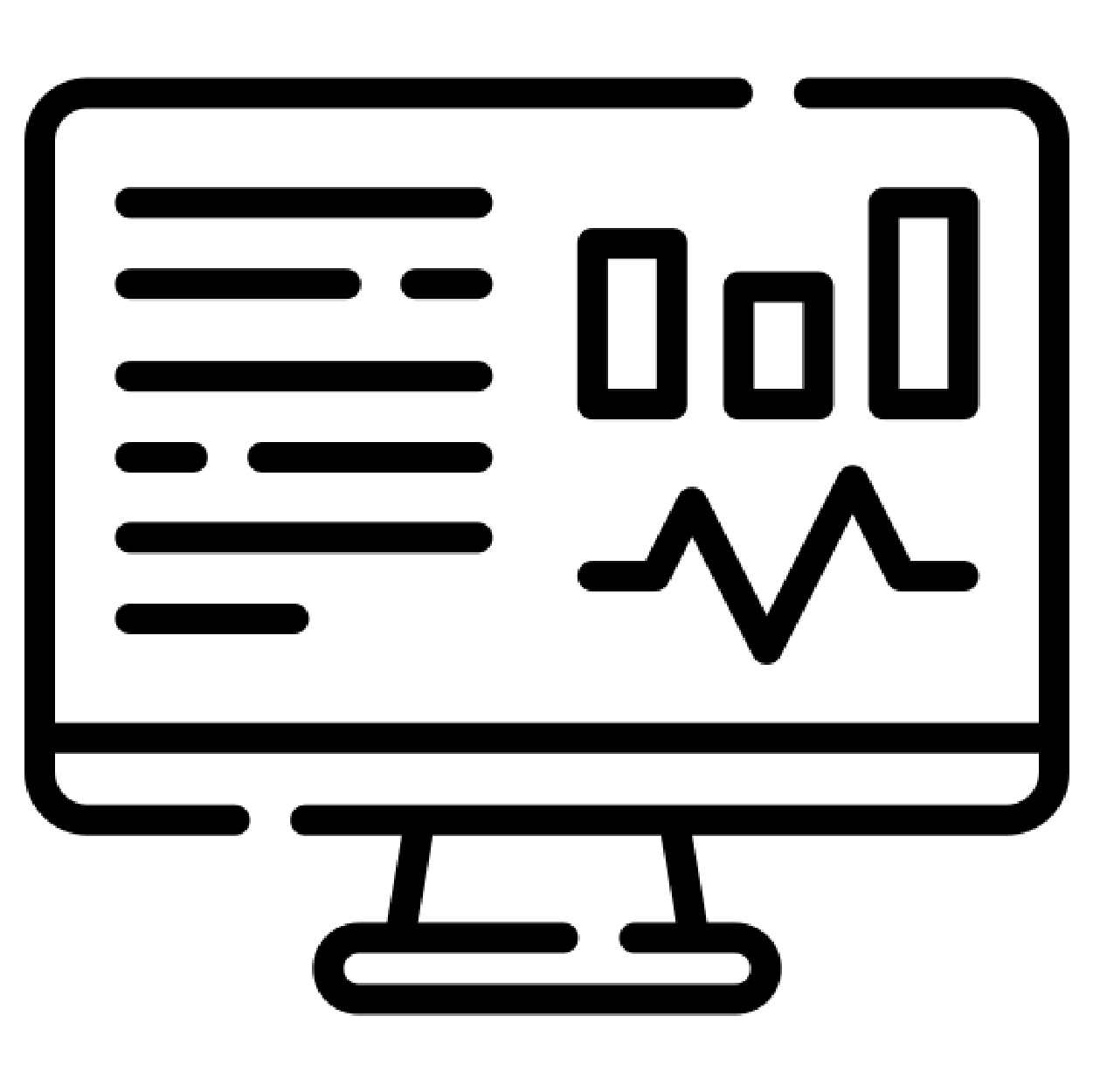 Customizable Dashboard
Tailor your dashboard to see the information that matters most to you, such as upcoming trips, expenses, and traveler information.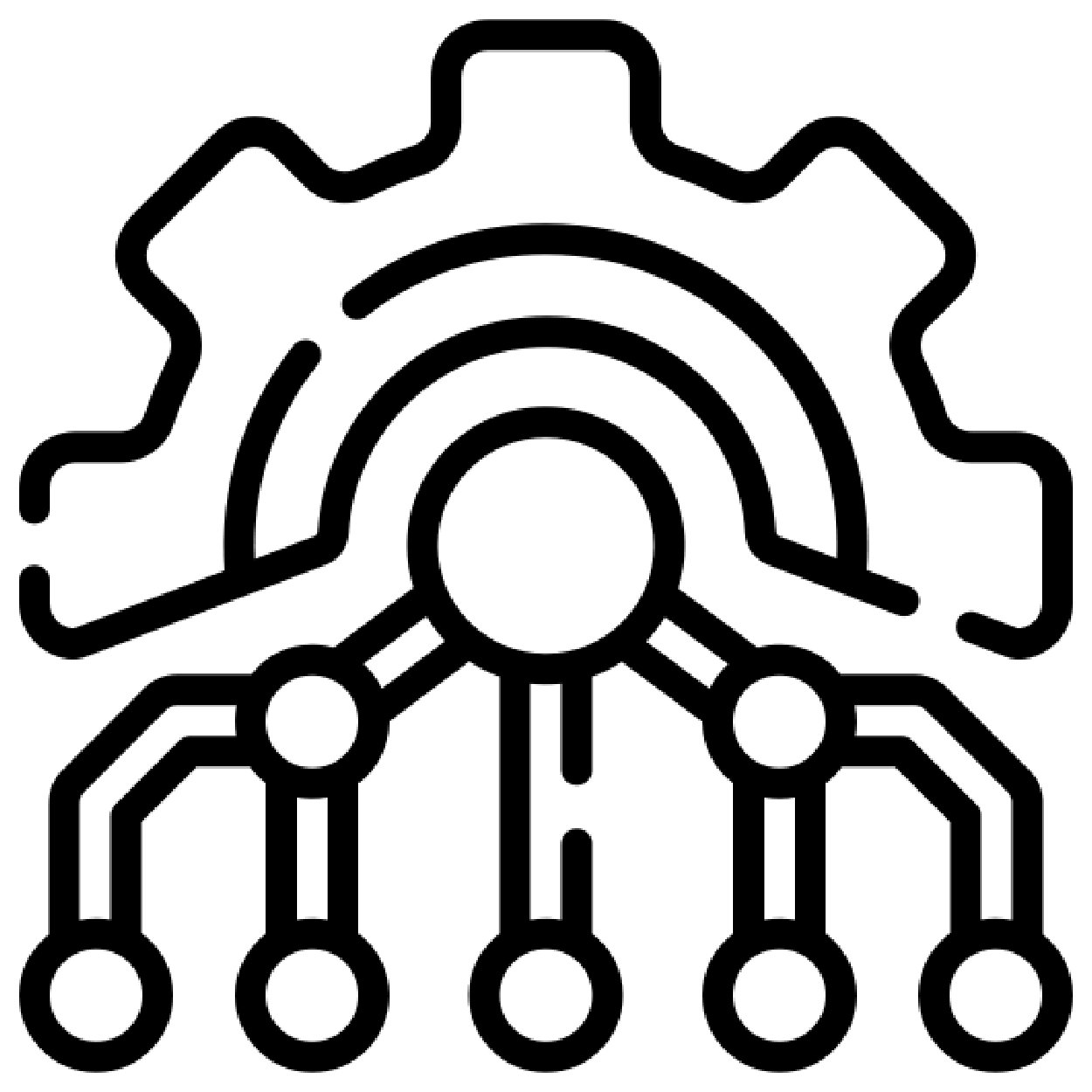 Integration with Company Systems
Seamlessly integrate our software with your existing company systems, such as HR and expense management, to streamline your travel program even further.

Have an Idea?
Take your business to the next level! Get in touch now!
TrackEase is the perfect solution for managing business travel internally, allowing your team to easily book travel, manage expenses, and stay informed of travel alerts.
Enhanced Traveler Safety and Comfort
Keep your team safe and comfortable with our real-time travel alerts, emergency notifications, and travel support.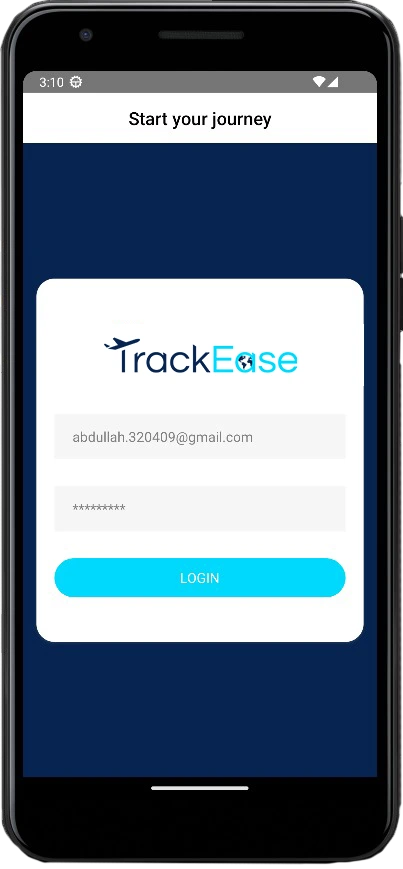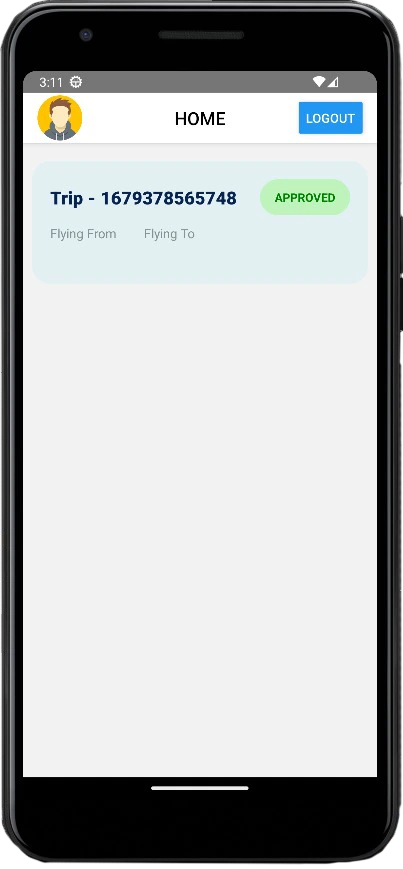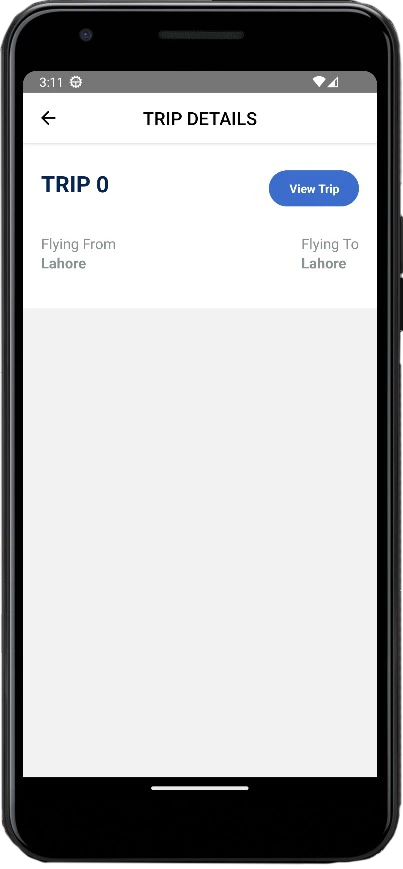 Our mobile application for travelers offers a range of features designed to enhance the travel experience, including:
Our Commitment to Customer Support
At TrackEase, we are dedicated to providing the highest level of customer support. Our team of travel management experts is available to answer any questions or concerns you may have.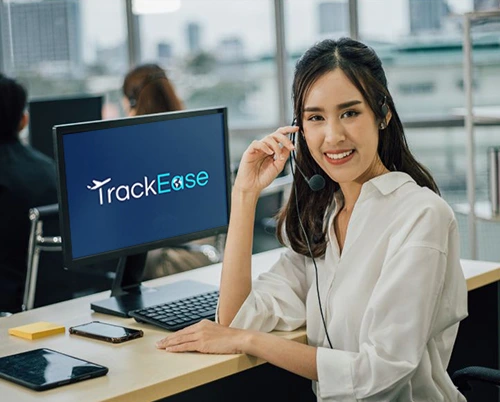 Our Web Application Development Process
Our web application developers follow strict agile development workflow:
Sign Up for TrackEase Today!
Ready to take your business travel program to the next level? Sign up for TrackEase today and start enjoying the benefits of streamlined travel management, enhanced traveler safety and comfort, and efficient expense tracking!