Revolutionizing Your Customer Support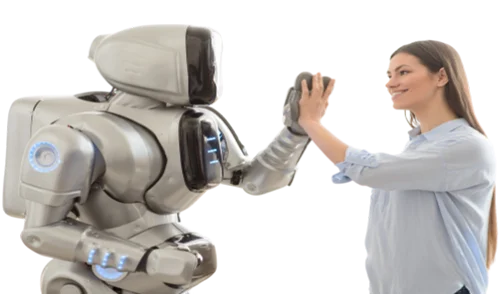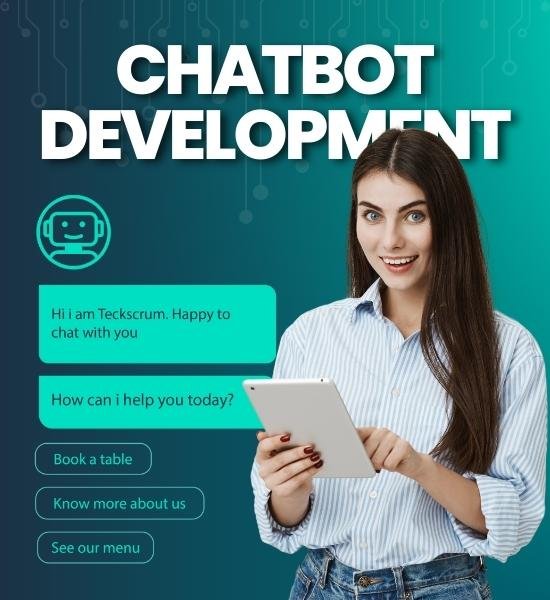 Automate, speed up, and make readily available a smart virtual assistant to help your business with its customer care and sales efforts. With an AI chatbot that can identify customers' intent, offer information promptly, and never take a day off, you can minimize customer service costs while simultaneously enhancing customer happiness.
TekScrum has designed and delivered chatbots for various purposes to businesses in Karachi and outside Pakistan as well. We believe that a Chatbot works best for the following purposes
So, what are You Waiting for? Hire TekScrum and Get your Business a customized state-of-the-art Chatbot
Chatbots give you the ability to be available to your customers around the clock, regardless of where they are located or what time zone they are in. Chatbots respond to frequently asked questions by showing offers or taking complaints.
Marketing/info
Customer service and sales divisions use chatbots as virtual assistants. They are a business that works to raise awareness among potential customers. As a result of this, online contests, lotteries, and customer loyalty programs no longer require direct human engagement in favor of chatbots, which serve as a more straightforward replacement for these types of programs.
 Sales
Implementing chatbots is a great way to market your company's products and/or services online because they are available 24 hours a day, seven days a week. Chatbots will provide all the useful information to your customers on the go.
Not just another FAQ chatbot.
Don't just try to cross-sell, up-sell, or generate leads any longer. Help your customers by providing them with a virtual assistant that can hold a real conversation with them and even complete transactions for them if necessary.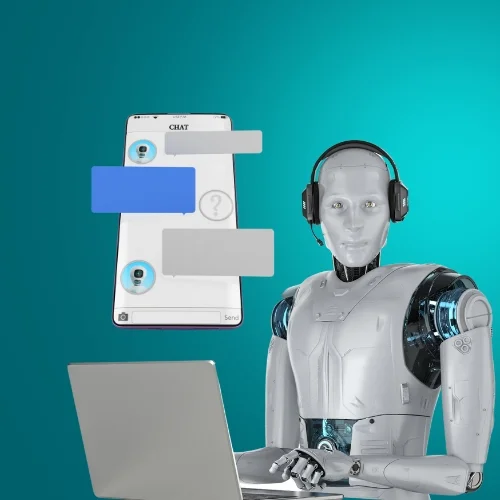 Ready to make your mark in the digital world? Let us help you get there.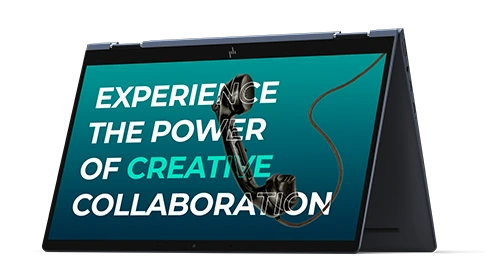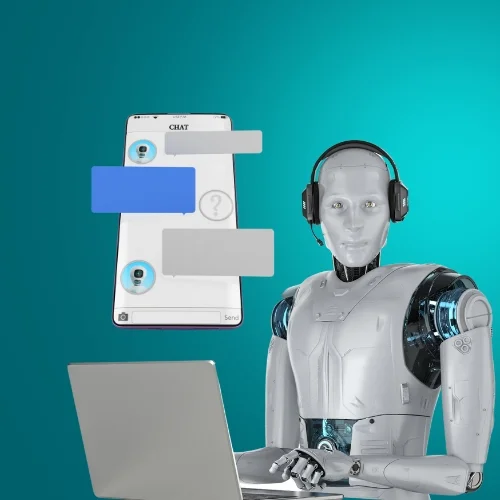 E-Commerce
It's critical for an e-commerce store to have a chatbot integrated. Brands will have their own A.I bot that can communicate with customers via their apps on a cross-platform basis in the future of E-commerce. As a result, integrating a chatbot into a website is becoming standard practice. Our digital agency can design a customized e-commerce bot for you that will convert users into consumers.
Healthcare
Healthcare chatbots can be useful. Physicians, nurses, patients, and their families could all benefit from having an AI personal assistant. The implementation of chatbots helps organize patient paths, manage medications, and assist in emergency circumstances. With our digital solutions, get your pharmacy, clinic, or hospital that can book appointments and assist patients without having you worry about it.
Human Resources
In addition to automating dreaded administrative tasks for HR departments, HR chatbots provide employees with a more personalized work experience. For daily inquiries like interview status, appraisal status, leave requests, payroll details, and more, chatbots are a more scalable alternative than human interaction.
Insurance
Insurance chatbots offer a great possibility for innovation because of the use of artificial intelligence. Customers can get quotations from chatbots at any time of day or night. Within the insurance industry, chatbots can help insurance companies process new claims on a much wider scale in terms of internal policies.
Contact us today if you're ready to take your digital marketing to the next level. We'd be happy to discuss your business needs and provide you with a custom marketing solution tailored to your specific goals and budget.
In conclusion, our digital marketing solutions are dedicated to helping your business succeed by providing adequate and comprehensive digital marketing services. With our expertise and experience, we can help.