Businesses all over the world have made the dramatic switch from billboard advertising to digital advertising in an internet-based age when the great majority of purchases are made online. The most successful marketing strategy to date has been identified, and digital marketing is not just a trendy tool. And the outcomes are very clear.
Businesses have discovered enormous revenues from internet leads thanks to digital marketing, which has helped them overcome marketing constraints.
Starting off, let's define what digital marketing is.
Digital Marketing: What is it?
Digital marketing is a strategy for achieving business objectives through promoting a company's goods or services via digital channels. Over the past several years, the phrase has skyrocketed in popularity and is now one of the most commonly used terms everywhere, especially in small and major enterprises.
The following are a some of the most well-known digital marketing techniques:
Search Engine Optimization  (SEO)

Pay per click marketing (PPC)

Website marketing

Content marketing

social media marketing (SMM)

Email Marketing

Affiliate marketing
How Digital Marketing Works:
Digital marketing uses a variety of tactics to accomplish a single primary objective via diverse means. Consider digital marketing to be a business, with the tactics serving as the various divisions' personnel. Everyone who works for the same company has the same goal in mind: to make the company successful.
Similar to this, all digital marketing techniques cooperate to drive traffic, raise awareness, and convert leads into repeat consumers for the company. Having stated that, let's get further into more specifics on the seven key digital marketing techniques that we have already mentioned.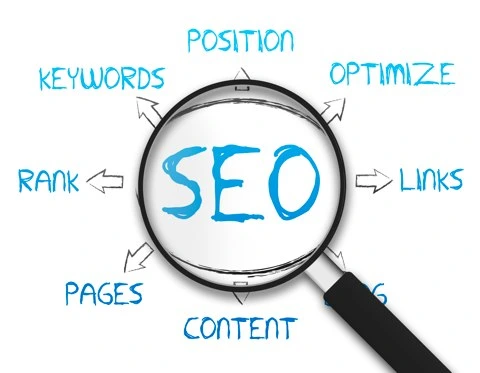 1. Search Engine Optimization
The first thing you do if you need to know something or make a purchase is search for it on Google.
A customer typically discovers what they are looking for on the first or second page of Google search results when they are provided.
That's where SEO is useful. One of the most crucial aspects of digital marketing is making your website SEO-friendly. Without making your website search engine friendly, you will fall behind in searches and miss the chance to gain exposure for your business and possible leads.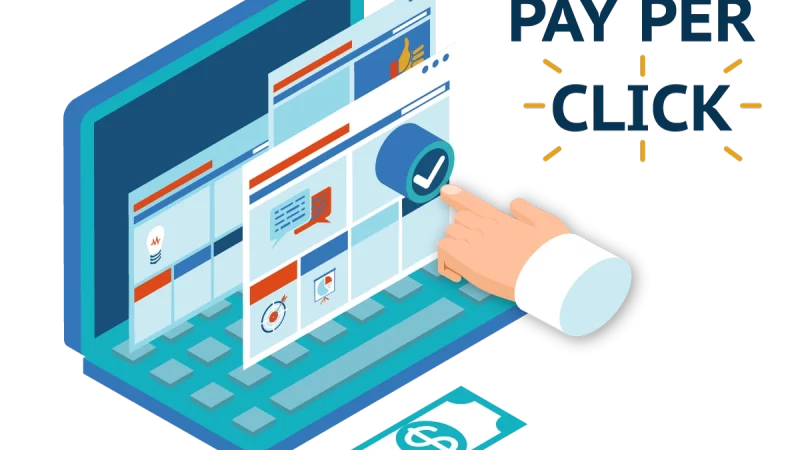 2. Pay per click marketing (PPC)
Simply put, you would be charged for the amount of clicks each time a person clicked on your displayed ad. It is the simplest and quickest method of increasing website traffic. This strategy does not generate what would be termed organic traffic.
One of your most valuable marketing tools is your website, which may aid potential customers in finding what they need and completing the purchase.Before making their final purchase choice, the usual customer spends a considerable amount of time on a website. It is your duty to offer a first-rate user experience that encourages visitors to stay on your website longer. They ought to have no trouble finding information about the goods and services they want.Make a favourable impression on your visitors because your website serves as a representation of your company.
Consider your website's visuals, design, and general layout when designing it. Because most customers use mobile devices, make sure it is mobile-friendly.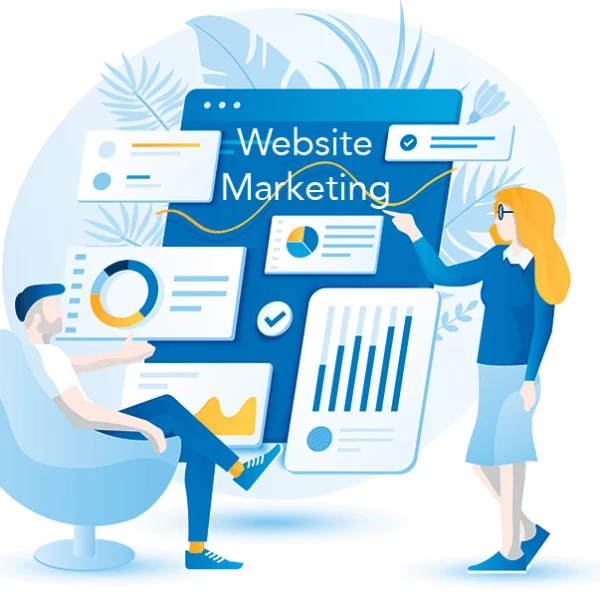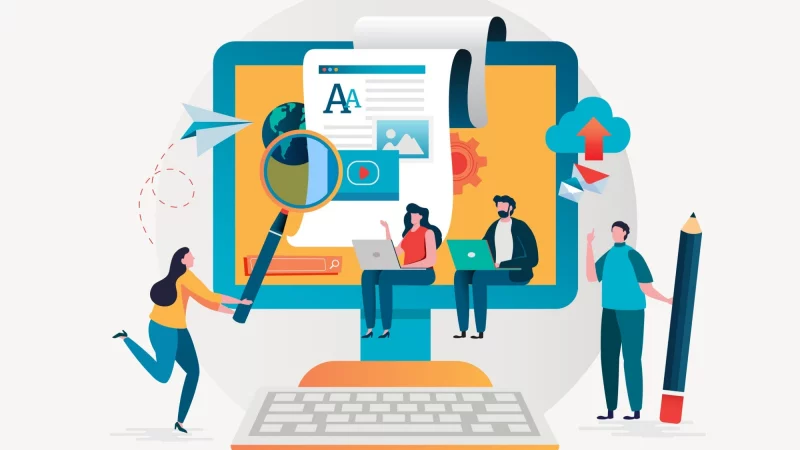 In the world of digital marketing, content marketing is highly valued. Whatever your internet marketing approach, without content marketing, you won't be able to grow your customer base, establish your brand, and pique the interest of your target market.In essence, content marketing entails connecting with clients to promote your company while persuading them to make a purchase. Videos, testimonies, e-books, podcasts, infographics, blog posts, social media posts, and a long list of other formats are examples of content marketing.
All of these could play a role in your digital marketing plan, which works to increase customer knowledge of your company.
5. Social media marketing
Social media is one of the most popular and successful types of digital marketing. Social media has completely transformed how businesses sell their products and services.
It's incredible how much exposure your company could receive given the worldwide increase in social media users. You won't be throwing darts in the air for successful marketing with all the behavioural data about consumers at your disposal.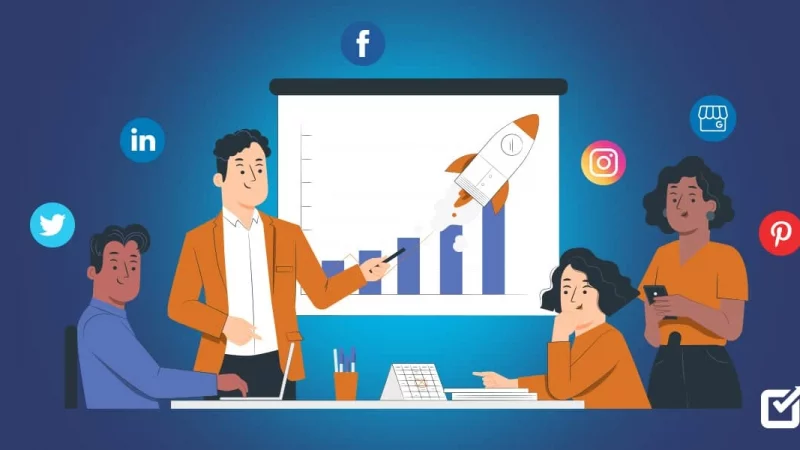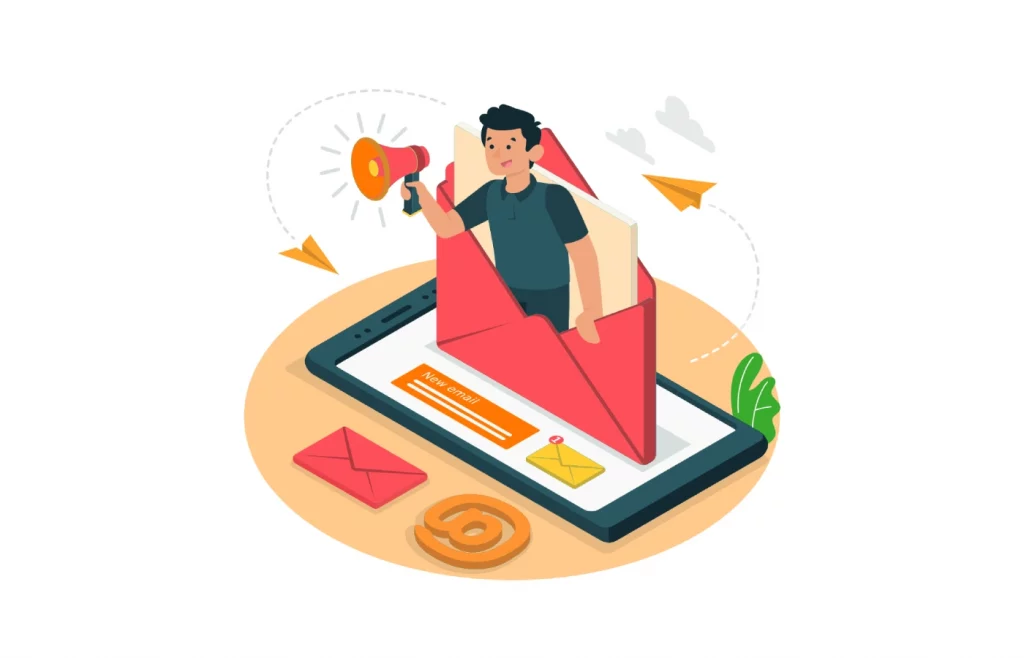 Email marketing may not be your main method for bringing in new customers, but it is more frequently used to stay in touch with customers who have decided to subscribe to your business updates because they enjoyed your services or products.
Email marketing increases your chances of creating devoted clients who regularly make purchases from you. The majority of firms send out weekly newsletters, promotional offers, and updates about their goods and services via email marketing.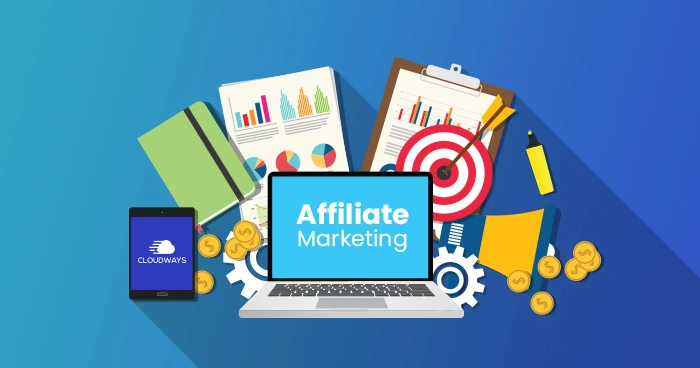 In this type of marketing, a brand ambassador for your company interacts with potential customers and promotes your services and goods in exchange for a commission or payment.
You might even get in touch with influential people and prosperous people in the world of digital marketing and pay them to advertise your company to a wide audience.You can choose the structure of digital marketing you want to develop and implement by better knowing how each sector of digital marketing can benefit your company.