Bringing Your Brand to Your Customer's Inbox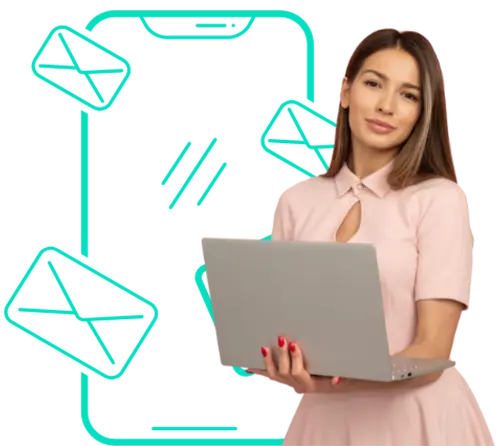 EXPAND YOUR CUSTOMER BASE WITH SPECIALIZED E-mail Marketing Service
With a targeted Email Marketing campaign, you can drive more customers to your website and boost your bottom line. Customers will be drawn in by the attention-grabbing appearance of your emails, as well as the thoughtful content. TekScrum, being an email marketing agency as well will go above and beyond to make sure your email marketing campaign becomes a success.
Let us help you grow your business and engage your customers by developing a one-of-a-kind email marketing campaign.
Directly Approaching Customers with E-mail Marketing
Using email marketing, you may target your customers in a personalized way. To target a certain audience, you can market specific items, services, or time-limited deals. Additionally, if implemented effectively, you should observe an increase in site visitors and sales.
Track Your Successes with Email marketing
There's no way to know if your mailer campaign was a success with traditional marketing approaches. With email marketing, you can observe how far you've come in terms of your marketing strategy at any given time. Your goals will be easier to achieve because of this.
Increase the Open Rate
Email marketing begins with the goal of enticing your customers to open your message. In the end, it wouldn't matter how good your offer is if people don't click on your message. We take great delight in coming up with clever subject lines that increase open and click-through rates. This leads to an increase in visitors to your web page.
Targeted Content Helps You Build Your Credibility
Unknown senders and ambiguous subject lines are more likely to be seen as spam by email recipients. There is a good chance that they won't even bother to open the message. It's critical to learn what your subscribers want to see in your emails before sending them out. As an email marketing business, we generate tailored and targeted email campaigns for our clients. In addition to lowering your unsubscribing rate, this will also help you increase your brand's trust because your subscribers know that every time you send an email campaign, they'll love reading it.
Boost Sales and Conversion Rates E-mail Marketing.
You may not have known that email generates up to $37 billion a year for retail stores. The power of email in persuading people to buy things is seen here. Email marketing with dynamic content can encourage customers to make more purchases that are relevant to what they've already purchased. The term "impulse buying" refers to this type of purchase. The ultimate goal of our email marketing firm is to help you increase revenue and conversions through the email campaigns we design for your brand. When we run a/b tests, we find out which campaigns perform better and focus our efforts on them.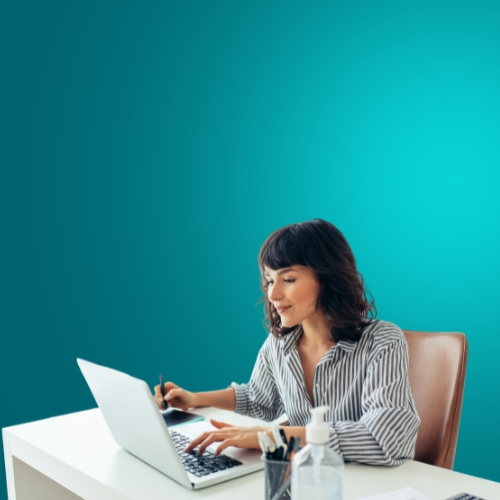 Contact us today if you're ready to take your digital marketing to the next level. We'd be happy to discuss your business needs and provide you with a custom marketing solution tailored to your specific goals and budget.
In conclusion, our digital marketing solutions are dedicated to helping your business succeed by providing adequate and comprehensive digital marketing services. With our expertise and experience, we can help.