Simplifying Your Sales with Our POS Solutions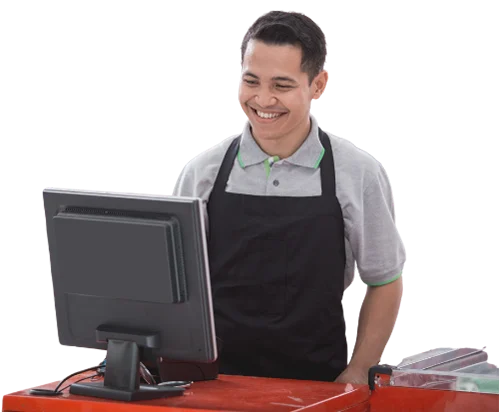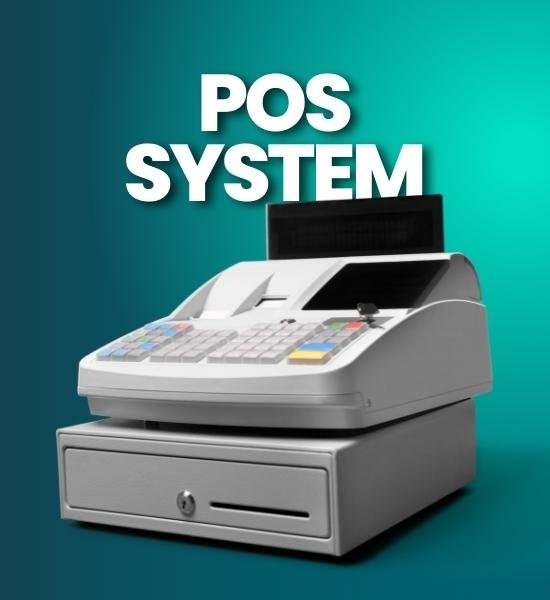 With Custom Point-of-Sale Solutions, you can create really unique payment experiences.
With our bespoke integrations and application development services, TekScrum's developers can assist you in extending the capabilities of your company's Point of Sale (POS) systems.
Custom Point-of-Sale Integrations
TekScrum's expert point-of-sale developers link point-of-sale hardware and software via custom REST API development, offering you and your merchants an all-in-one custom-tailored point-of-sale solution.
With custom POS integrations, our expert, low-cost developers assist you in streamlining mission-critical business activities. We provide the following bespoke point-of-sale (POS) development services:
Integration with industry-leading point-of-sale systems
Upgrades to POS terminal interfaces are quick and painless.
Approval and publication of applications on several POS app markets
Configuration of the point of sale system using a number of PINpad connectivity option
We create customized online ordering platforms for retailers, restaurants, and grocery shops that enable online and self-service order placement within point-of-sale (POS) applications.
Development of POS Applications
Our licensed POS developers produce custom apps that are compatible with all POS terminal devices, enabling you and your merchants to benefit from feature-rich payment solutions.
Engage dedicated point-of-sale developers to create or enhance specific features for your standalone point-of-sale application. We will apply our knowledge across more than 40 industry verticals to develop unique applications that enhance the capabilities of your existing point-of-sale systems.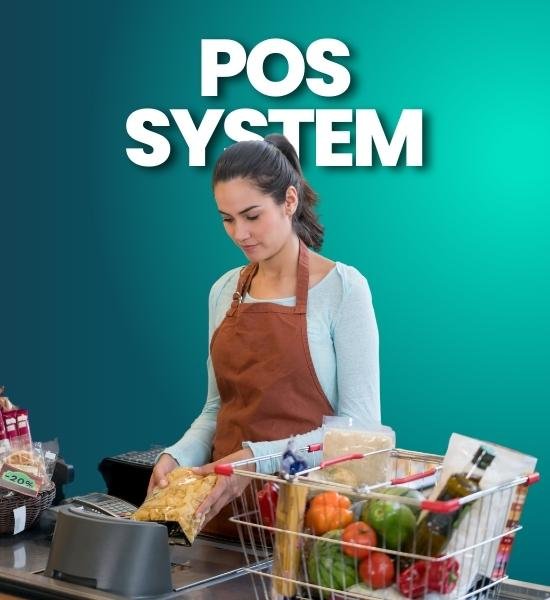 Management of Orders/Inventories
Our specialist programmers incorporate custom-tailored inventory management modules that enable real-time inventory and order tracking across all POS devices.
Reporting Automated
We provide automated sales and data visualization modules that visualize large amounts of data in a variety of ways, including tables, charts, diagrams, maps, candlesticks, and gauges.
Contact us today if you're ready to take your digital marketing to the next level. We'd be happy to discuss your business needs and provide you with a custom marketing solution tailored to your specific goals and budget.
In conclusion, our digital marketing solutions are dedicated to helping your business succeed by providing adequate and comprehensive digital marketing services. With our expertise and experience, we can help.